Who we are.
We are climber
We are engineers. But above all we are climbers.
We have combined the passion for climbing with our professional expertise to make our contribution to the sport.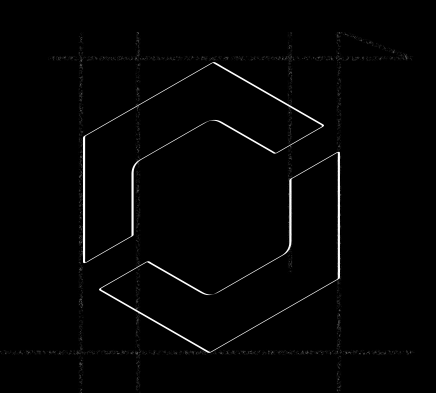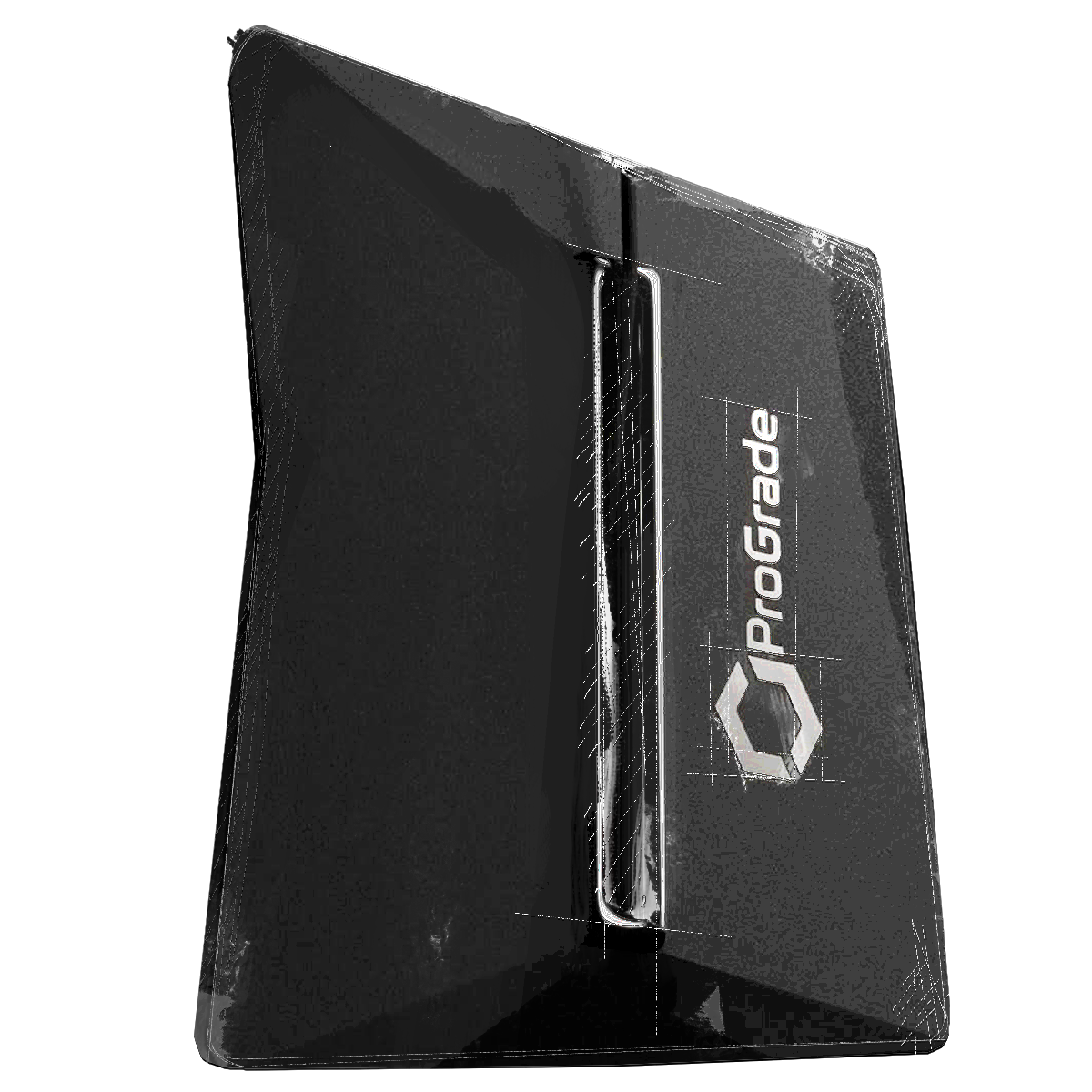 The
ProGrade

concept

This was the starting point for the concept of ProGrade, a device we have been working on since 2017, carrying out research and laboratory tests, developing the product, designing and eventually building the commissioned, patented and certified prototype.

All that is left for us to do now is to present it to gyms that want to offer their climbers a total freedom experience!