ProGrade.
The world's only automatic belay device for lead climbing
With Prograde you can climb anywhere, even on overhanging walls. Allow ProGrade to become your new trusted partner, always ready to provide the safest most reliable belay imaginable.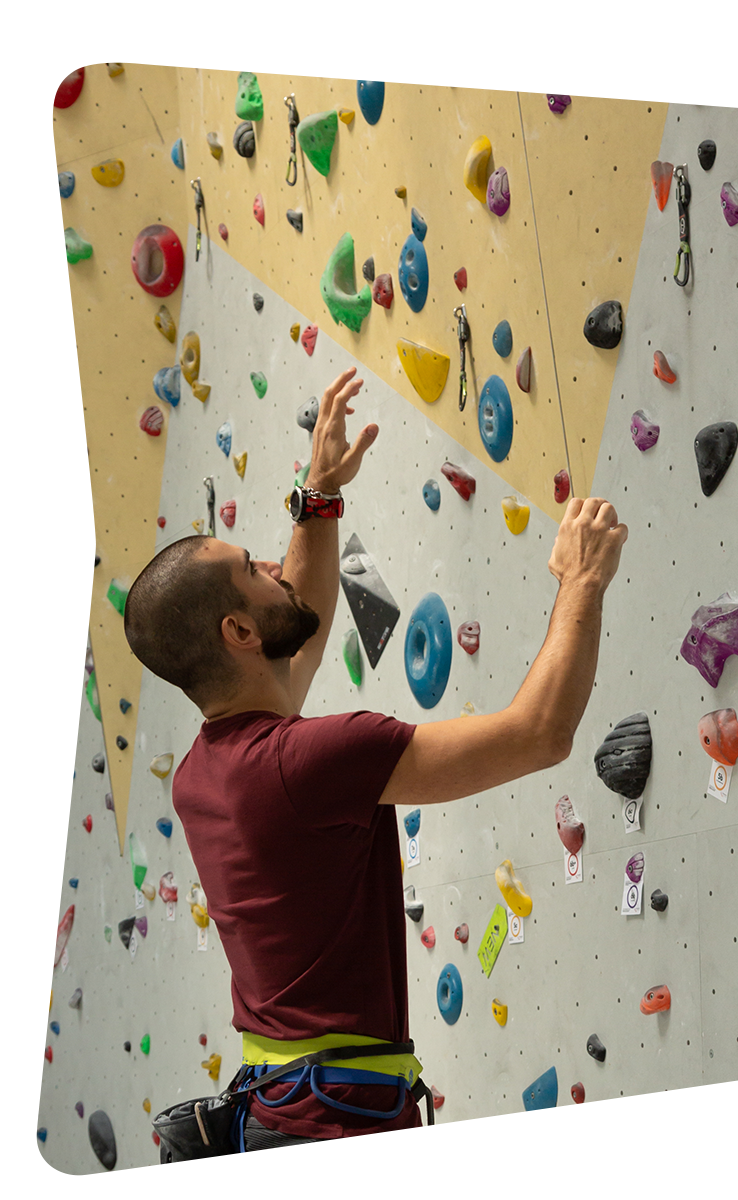 For further information
Fill out the form!
We will get back to you as soon as possible.